Backround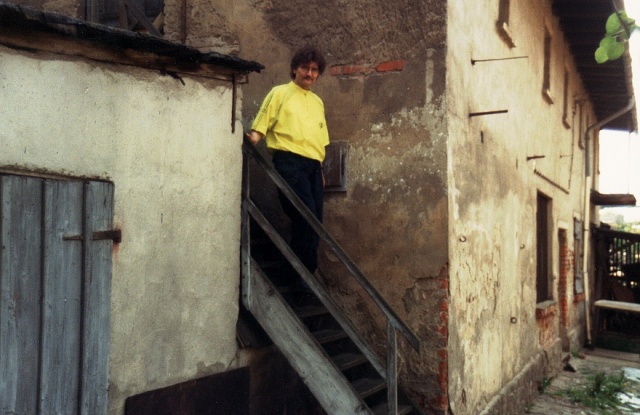 I was born in Birkigt, a small village between Freital and Dresden. Rural tradition with cold water, wash house and privy as well as varying animals and lot of nature, but without any recognizable talents...
However, our village school teacher, Lilo Spranger, was taken with my soprano voice to such an extent that after two years she had convinced my mother to put me in Dresdner Kreuzchor (Choir of the Church of the Holy Cross in Dresden) — for me the "gate to the world",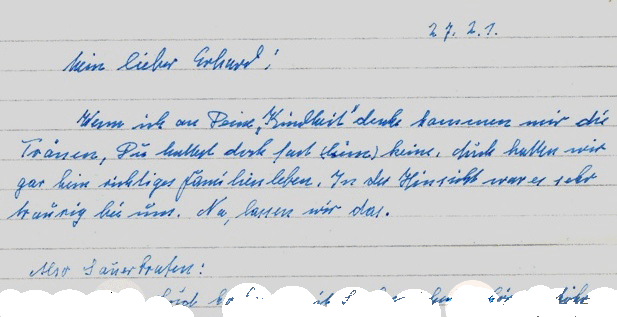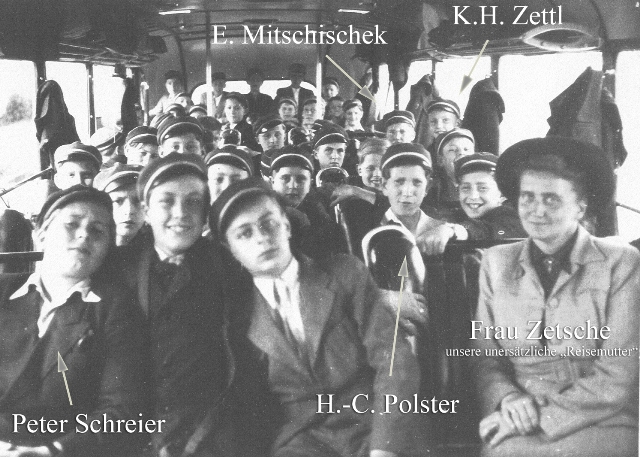 Even though I missed the solitude of nature at the boarding school. "Kreuzcantor" (cantor of the Kreuzchor) Mauersberger's secretary (and songwriter of his choir compositions) E.H. Hofmann loaned me "Medicine in the Jungle" or "On the edge of the primeval forest " by Albert Schweitzer. From then onwards I had an idea which direction my life could take …
On my own volition I fled to Aachen in 1955, where I visited the Couven Grammar School in the mornings and thereafter performed kitchen police and lock-up services in the Wichernhaus Apprentices' Dormitory, where I also lived, until midnight.
After completing my "Abitur" (Higher Education Entrance Qualification), I began studying medicine in Tübingen in 1957. During the university holidays I was able to work as a skeleton conservator at the Institute for Anthropology, which soon gave me the option of writing my dissertation under Professor Sophie Ehrhardt.
Beginning in 1961, I enrolled in a parallel course of study at the State Musical Conservatoire in Stuttgart.
After completing the State Medical Examination, I began a second course of studies in philosophy and theology in Tübingen on a VW Scholarship at the recommendation of 4 medical professors. I had a special relationship to Ernst Bloch, who often invited me to visit him to discuss music and other interests of his. Walter Schulz had accepted me as doctorial student, because the philosophical legacy of Albert Schweitzer interested him just as much as it did me.
The imponderables resulting from the student protests of 1968, which increasingly dominated university life at that time, on the one hand, and the absence of financial support for the continuation of my work on Schweitzer's philosophical legacy in Zurich, on the other hand, allowed other necessities to come to the fore. Engagement with word and music for peace research, the leprosy hospital in Africa and support for the handicapped in Neckar Alb followed.
A complete lack of money finally forced me to perform a few months of medical service, which I began in the University Ophthalmic Hospital, where I had apparently made a good impression as student and intern. A the end of this period the new Director, Professor Naumann, made the seductive allusion that in view of the many applicants there was only one vacant one left… to date I have never regretted having obviously correctly interpreted that nod of fate